13 Sep 2020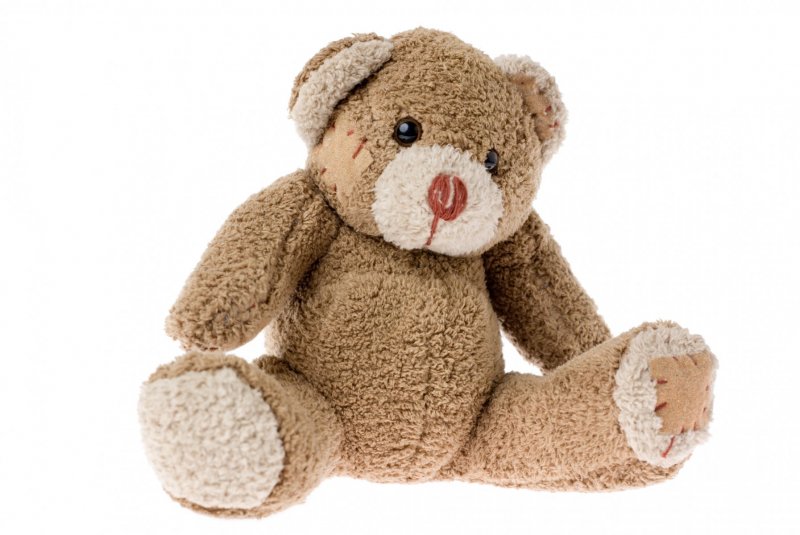 Dorchester is a small town in the southwestern county of Dorset. It has a rich history and plenty of museums. In this article, we'll take a closer look at some of the museums in and around Dorchester.
The Teddy Museum
One of the unusual museums in the area, the teddy bear museum boasts a plethora of historical teddy bears.
Some of the oldest teddies in the collection date back to 1906. Other noteworthy teddy bears in the collection include Yogi Bear, Winnie the Pooh, Paddington, and Rupert the Bear.
This museum originated in Bournemouth in the year 1990 but moved to Dorchester in 1995. It's the oldest teddy bear museum in Britain.
The Amarna Centre Mummies and Tutankhamun Exhibition
This exhibition quotes replicas of various famous Egyptian mummies, including Rameses the Great.
Specific exhibits include the mummification process, mummies unwrapped, and more.
Located on high West Street, this exhibit is next to the Tutankhamun Exhibition. The latter display is a complete recreation of the tomb and treasures of this Egyptian king.
All the artefacts, including the golden mask, were recreated using traditional methods. This museum provides an authentic ancient Egyptian experience.
Hardy's Cottage and Hardy's Home
Thomas Hardy was an English poet and novelist in the late 1800's and early 1900's. His works have been responsible for inspiring and guiding generations of novelists since. Both the cottage where he was born, named Hardy's Cottage, and the home where he later resided, Max Gate, are historical treasures.
The National Trust handles protecting and conserving both properties. Both are now immersive Victorian experiences focused upon the novelist.
The Dinosaur Museum
No list of museums would be complete without mentioning the treasures of the Dinosaur Museum. Especially popular among children, this museum gives you the chance to dive deep into prehistory.
Among the many exhibitions here are dinosaur eggs, life-sized recreations, and dinosaur skeletons. This museum also offers various courses for those with further interest in prehistoric creatures.
Terracotta Warriors Museum
Dorset doesn't just offer opportunities for history lovers. This town sports the only museum in Britain that is focused on the terracotta soldiers.
The purpose of the terracotta soldiers is still debated. Experts believe that the soldiers' duty was to guard emperor Qin Shi Huang Di in the afterlife.
The emperor had a well-known obsession with the afterlife. He stocked his tomb with thousands of treasures. He also took his 3000 wives and concubines to the afterlife with him.
At this museum on Salisbury Street, you can see recreations and many related exhibitions.
Dorset County Museum
This museum is set to reopen later this year after more than a year of renovation. Dorset County Museum is the type of museum we all know and love. It provides various exhibitions about different times and topics.
Other Entertainment Options
The options for entertainment in Dorchester are not restricted to history. If you're a plant lover, you could visit the Borough Gardens and enjoy the beautiful landscaping. Speaking of which, you could also visit the sculpture garden created by Simon and Monique Gudgeon, as well as various other parks. Indoor entertainment is rather limited in the area, although online casinos can make up for this nowadays (see full list on https://www.casinohawks.com/)